Quebec Supplier of
Fenestration Components and Custom Aluminum Extrusions
In response to a need for a fenestration component supplier, Forimpex was started in 2004. The company's know-how currently benefits many SMEs in the fenestration field and other companies with aluminum extrusions at the heart of their activities.
Our Fenestration Components
Top quality products prepared according to your specifications and delivered quickly to your door.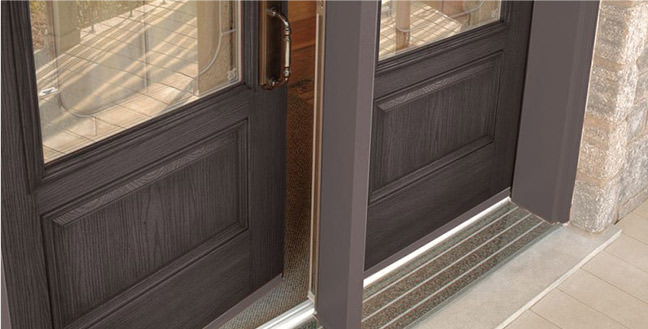 Customized Aluminum Extrusion Service
Die manufacturing according to your drawings and personalized support for design and drawing modifications.