Custom Aluminum Extrusions
Choose Forimpex for your supply of raw materials to benefit from:
Personalized support for the development and modification of your dies
Die Reimbursement Program
Low cost due to our high volume of purchases
Rigorous quality control during manufacturing by a trained and dedicated team.
Hassle-free delivery to your destination
Discover Our Custom Aluminum Extrusion Service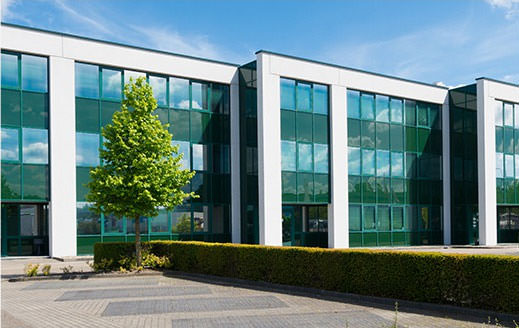 Architectural Products
Window profiles, terrace materials and other types of siding: extrusion products designed to meet your quality requirements. Available in a variety of profiles, finishes and colours.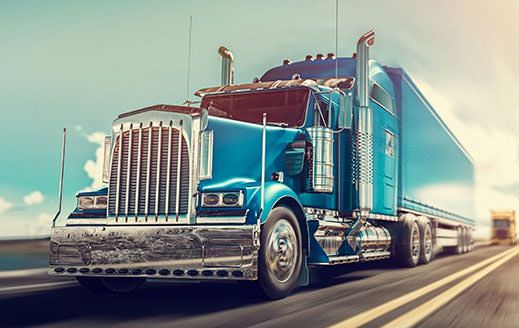 Transportation Sector
Manufactured with precision according to your specifications, our aluminum extrusions will help reduce the overall weight of your product while meeting your quality standards.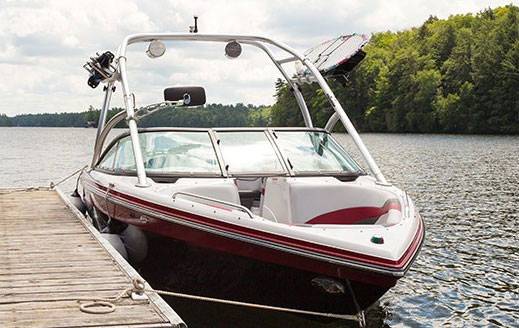 Maritime Sector
From the sailboat mast to the wharf, we supply profiles for the maritime sector.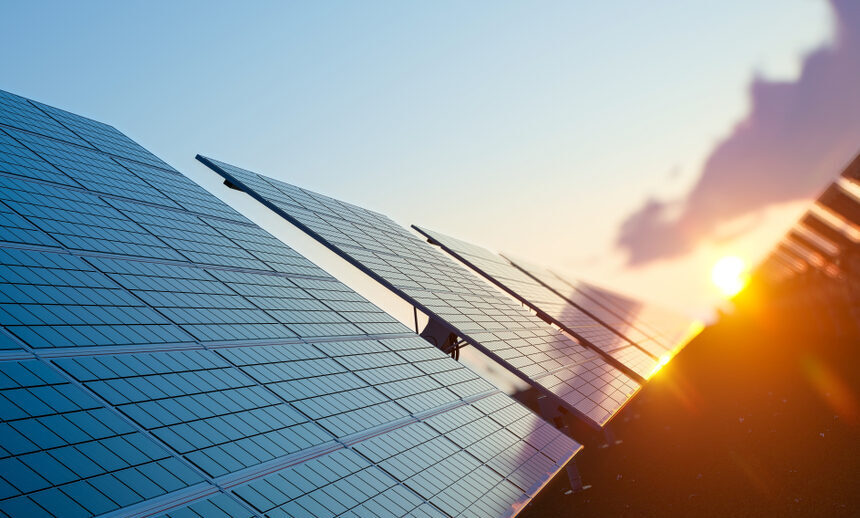 Other Sectors
We are able to design and manufacture a wide range of custom profiles for many other industries. Our equipment allows us to provide you with profile parts of your required size and finish.
Our aluminum extrusion products are available in these alloys: 6063/6005/6005A/6061.
Available finishes:
Natural (Mill finish)
Anodized: natural, clear and black
Powder paint (AAMA 2603, AAMA2604)
Wood grain (30 different finishes, 10-year warranty)